...i found two old books by illustrators that I love.
The World of Horses
by Dahlov Ipcar.
and
Fierce the Lion
by Evaline Ness.
Also, when in NH, I found a little (literally) trove of tiny Golden Books. All written by Dorothy Kundhart and illustrated by Garth Williams. More tiny books for the tiny shelves! They are all only about 2 inches. Naturally, I almost had a heart attack when I found them.
Other than that, I've been plugging away at my picture book sketches and working at my new job at the letterpress. I'm still trying to learn how to operate this thing: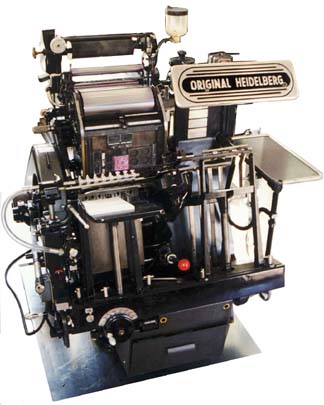 yeah. I know.